Last year, the editorial staff at MSRJ invited medical students to enter our submission contest. This contest was open to any medical student author who submitted during the contest dates. Authors had the chance to win a $300 scholarship in each of the following categories: Best Original Research, Best Review, Best Reflection, and Best Case Report. The response we received to this call was overwhelming. Our submission rate greatly increased during this contest time with amazing articles from around the globe. Throughout the year, our staff tirelessly reviewed these articles and after much deliberation, we are very pleased to announce the winners of this contest! Listed below are our winners in each category including a short biography of the research team.
We would like to thank everyone who submitted during this contest. All of the submissions were very well done and our decision was a difficult one. We are very proud that despite not all of these articles being able to win our contest, most of them have been or will be published in MSRJ. Due to this contest's success, this will not be the last time we do this. We encourage our readers and authors to stay tuned for more opportunities such as this one in the near future!
Best Original Research
"Public Stroke Knowledge – Those Most at Risk, Least Able to Identify Symptoms"
This article was published in our Fall 2013 issue. View the winning article here.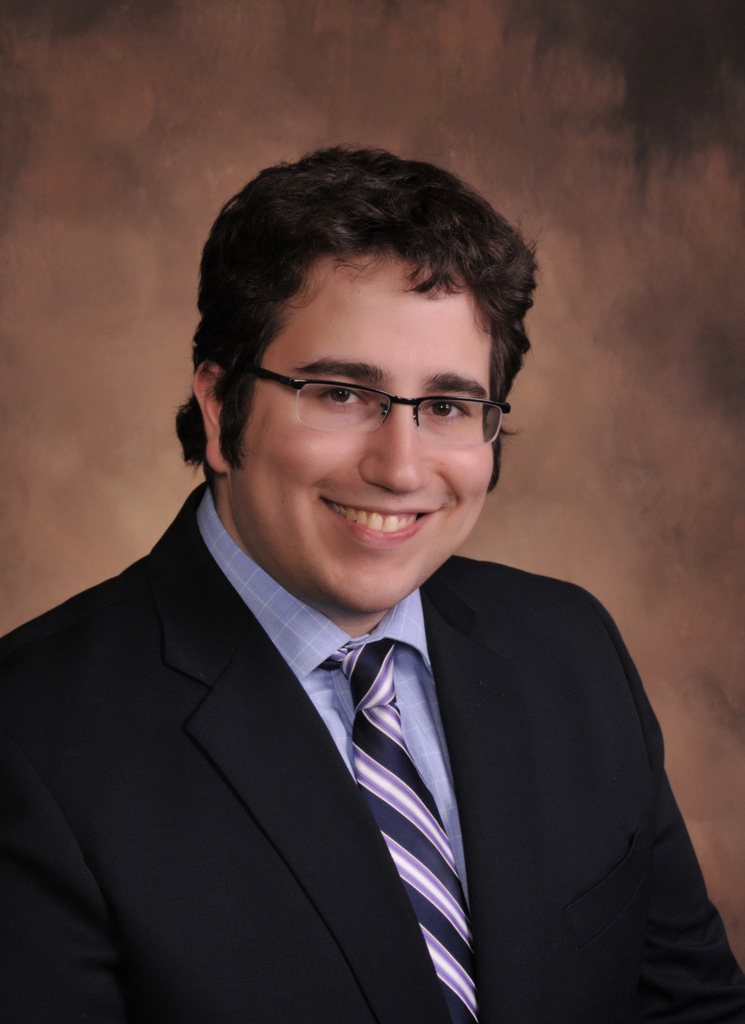 About the Authors:
Zach Jarou (pictured) is an Emergency Medicine resident at Denver Health Medical Center and the University of Colorado Hospital.
Nathaniel Harris is completing an Emergency Medicine residency at Beaumont Hospital in Royal Oak, Michigan.
Liza Gill is currently applying to match for a residency in Dermatology.
Meena Azizi is completing a Psychiatry residency at Stony Brook University Hospital in New York.
Shayef Gabasha is completing an Internal Medicine residency at Wright-Patterson Medical Center in Ohio.
Robert LaBril is currently applying to match for a residency in Psychiatry.
All members of the research team attended the Michigan State University College of Human Medicine where they completed this project as part of the Critical Appraisal and Analytical Medicine curriculum under the mentorship of Drs. Henry Barry, Clare Luz, and Carlos Rios.
Best Review
"Substance Use Among Physicians and Medical Students"
This article was published in our Winter 2014 Issue. View the winning article here.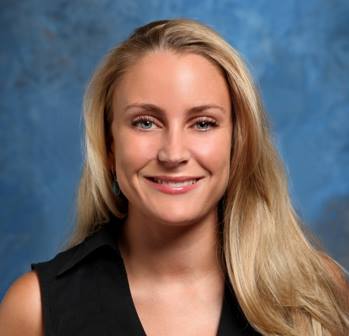 About the Authors:
Catalina Dumitrascu, MS (pictured) is a 3rd year medical student at Creighton University School of medicine. She received a masters in Cell and Molecular Biology at Tulane University and a bachelors in Biology at University of Wisconsin-Madison. Her previous research includes the evaluation of plasticity in the postsynaptic density of the spinal dorsal horn (University of Wisconsin-Madison) and new treatment strategies for control of severe intractable pain through the TRPV1 ion channel (National Institutes of Health-Department of Perioperative Medicine in the Clinical Center). Her career interests are still pretty broad, but include anesthesiology, pediatrics, and psychiatry, with hopes of continuing clinical research in the future.
Philip Z. Mannes is a chemistry major at Dartmouth College conducting organic chemistry research on novel aromatic ring systems. He is interested in pursuing a career in translational research
Lena Gamble, MD attended Xavier University of Louisiana where she obtained a BS in Biology Pre-medicine with a minor in Chemistry. Dr. Gamble graduated with a PhD in Pathology in 2010 and an MD in 2012 through the Medical Scientist Training Program at the University of Alabama. Dr. Gamble was a postdoctoral fellow at the National Institutes of Health Department of Perioperative Medicine in the Clinical Center. Dr. Gamble is presently a first year Family Medicine resident at Cahaba Medical Care in Centreville,  AL.  Dr. Gamble intends to continue research with more of a patient-centered focus in the future.
Dr. Jeffrey Selzer, MD: Medical Director,  Committee for Physician Health in Albany, NY
Best Reflection
"Future Medical Practice and Genetics"
This article was published in our Spring 2014 Issue. View the winning article here.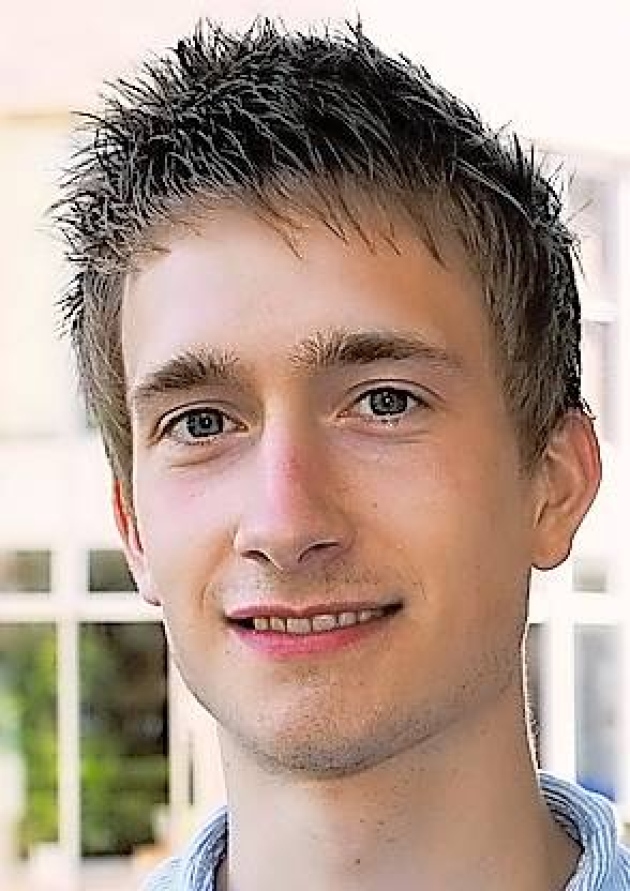 About the Author:
Alec Beaney (picutred) is now a Foundation Year 1 (equivalent to the US intern) at the Norfolk and Norwich University Hospital in the United Kingdom. He attended University of East Anglia Norwich Medical School and graduated this past July. During his medical school training, he conducted several research projects and is currently working on projectects in pancreatic cancer and diabetic foot disease. His long-term career goals include pursing a career in Gastroenterology but plans to gain as much experience as possible in many specialties on the way to that goal. Upon learning of this award he states, "Thank you to everyone who has read my article 'Future Medical Practice and Genetics,' recently published in the MSRJ; hopefully you found it to be interesting. The excellent team at MSRJ made the whole process pain free, even enjoyable."
Best Case Report
"Morphine-induced Myoclonus in a Patient with End-stage Renal Disease"
This article was published in our Winter 2014 Issue. View the winning article here.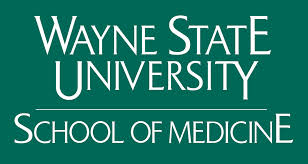 About the Authors:
Victoria Stahl graduated from Michigan State University with a BS in Medical Technology.  She is currently a fourth year medical student at Wayne State University School of Medicine.  She is applying for a residency in Emergency Medicine.
Hassan Ahmad is a second year resident originally from Indianapolis, Indiana. He received his medical education at St. George's University and is currently undergoing residency training in Internal Medicine at Henry Ford Hospital in Detroit, Michigan.
James Novak, MD, PhD is a Senior Staff Physician at Henry Ford Hospital and Associate Clinical Professor at Wayne State University. He trained at the University of Michigan and Duke University, and currently serves as the Associate Director for the Henry Ford Nephrology Training Program and the Medical Director for West Pavilion Home Dialysis. He administers the third-year medical student nephrology curriculum and has earned the Subspecialty Teaching Physician of the Year award for the past five years. He also serves as Associate Editor for Advances in Chronic Kidney Diseases and has contributed lectures and written material to the MKSAP, NephSAP, and KSAP educational programs.
[facebook][retweet]